BACKFLOW TESTING
A backflow prevention device is used to protect potable water supplies from contamination or pollution due to backflow.
If you have had a notice from the water Authority Warning you about a backflow devise that requires testing, then we can test the devise and submit the correct paperwork for compliance to prevent a costly fine. If the devise fails the test, we can also make the required repairs to get the backflow devise working correctly and safely.
In western Australia approved backflow prevention assemblies are required by law in certain installations, and must be installed and serviced only by a licensed plumbing contractor such as CH4 Gas & Plumbing (BF2080) and in accordance with plumbing or building codes such as Water Services Act 2012 and water services regulations 2013. As your local plumber we are licensed to test, service and install backflow prevention devises.   
If you're unsure if your devise requires testing, you can contact the water authority and ask them to check.  A typical backflow assembly has test cocks and shut-off valves, and must be tested when installed, if relocated or repaired, and on a 12-monthly basis. If your devise is due a test Give CH4 Gas & Plumbing a call and we can test and submit the required documents to the water authority thus preventing any penalties, you would incur due to none compliance.
GARDEN RETICULATION CONNECTIONS
Garden sprinkler systems are a great way of automating the watering of your garden but it's very important to protect your water supply from contamination. Backflow prevention is vital and a requirement when connecting a sprinkler system up to your mains water supply. As your local Clarkson plumber, we can make a connection to your water supply with a fully compliant backflow prevention device positioned at ground level, ready for your garden reticulation system.
Give CH4 Gas & Plumbing a call for a guaranteed professional and quality job.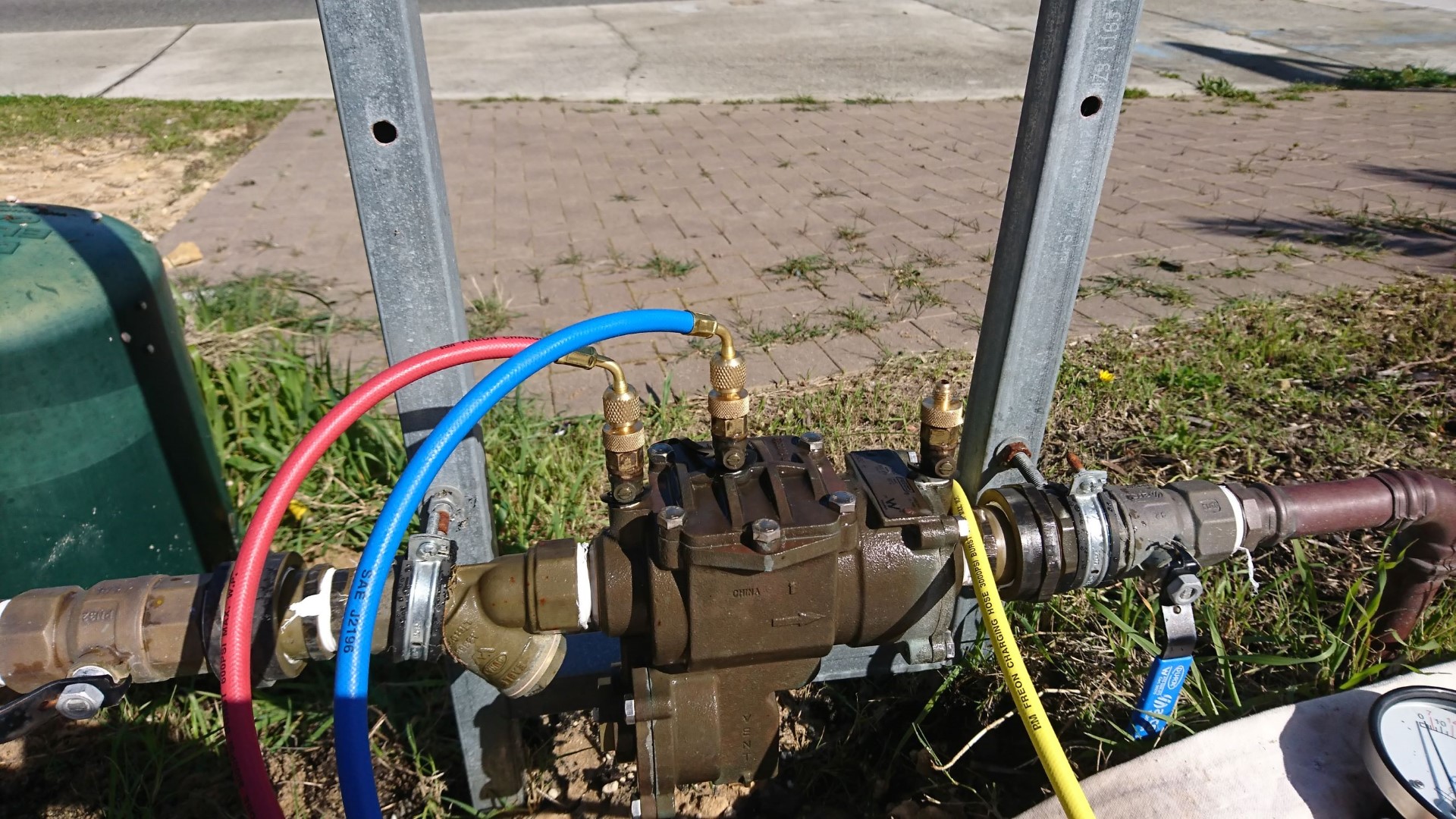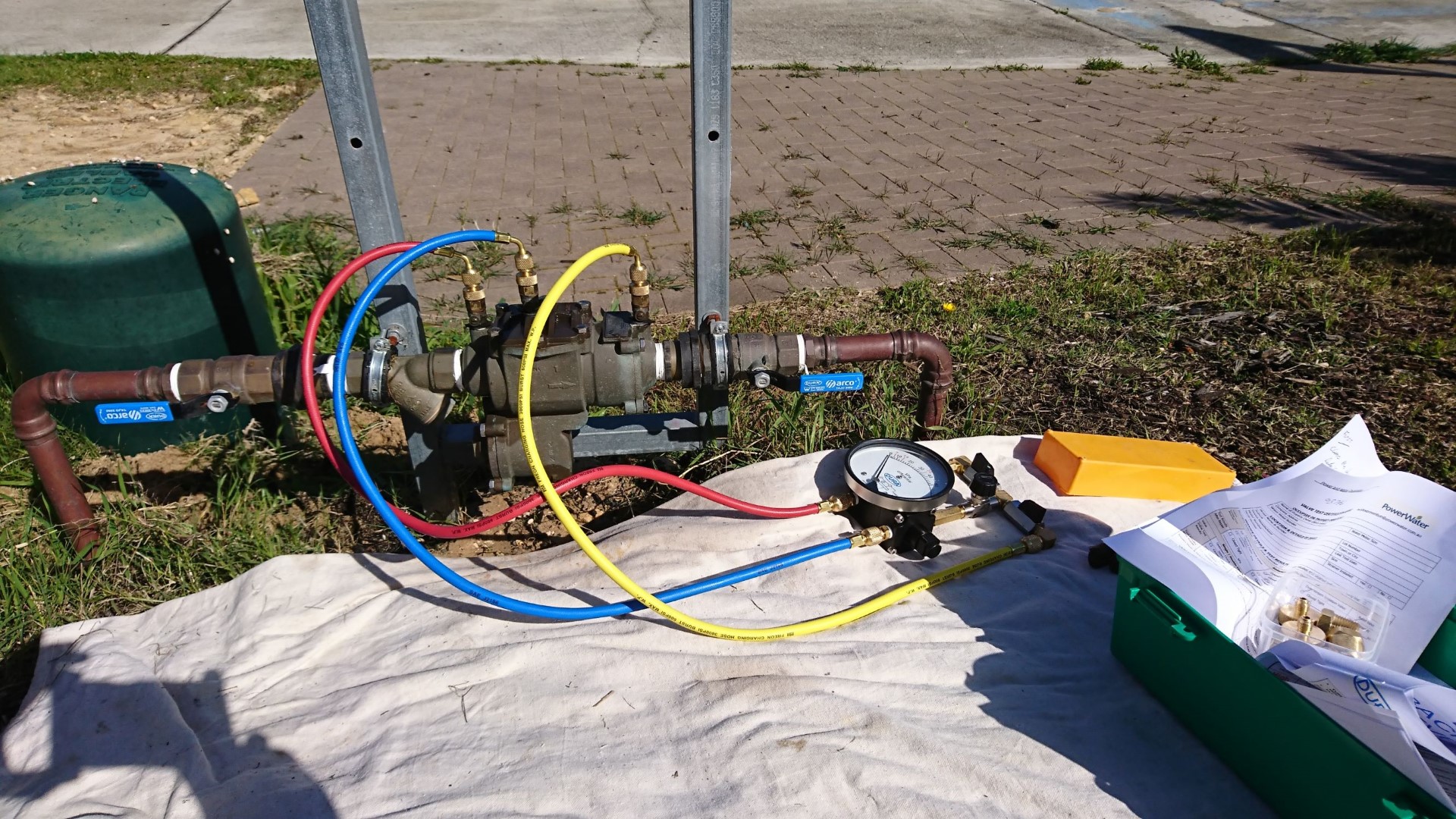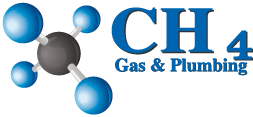 Get In Touch

 0401 224 220