The Awesome ISTORE Air to Energy heat pump is here:
With heating hot water accounting for up to 30% of household energy usage there is no better time to start saving by installing an energy efficient heat pump like the ISTORE. Available in two sizes, 270L (for Large households) 180L (for smaller households typically max 4 people) what ever your needs there is an ISTORE for you.
The ISTORE is a direct replacement for any electric hot water unit or gas storage unit with the ability to be linked directly to solar PV systems for PV generation offset.
If you have direct electric heated hot water storage the ISTORE can slash your heating cost by up to 74%
Conventional Gas storage running costs can be slashed up to 2 thirds by installing an ISTORE
If you have Solar PV panels on your roof then this is the way to go, producing 4kw of stored hot water for every kw of power used they are supper efficient.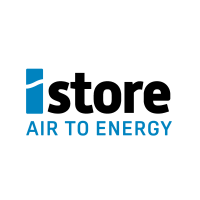 How the ISTORE works
A fan draws in air, containing heat energy, across the evaporator
The evaporator turns the liquid refrigerant into a gas
The compressor pressurises the refrigerant into a hot gas
The hot gas inside the condenser coil heats the water inside the coil-wrapped tank
The refrigerant reverts back to a liquid after heating the water and continues to the evaporator for the process to start again
The cycle continues until the set target temperature is achieved
All this while also reducing CO2 emissions, so you are doing your bit for the environment.
As your local Clarkson Plumber, the ISTORE is the heat pump of choice from CH4 Gas and Plumbing, we supply and install the ISTORE 270L and 180L, we will also remove your old hot water unit from site. With the average time to install as little as 3 hours it will not be long before your saving $$$$$. Put more dollars in your pocket by installing an ISTORE today
Prices starting from $2000 inc GST comparable to installing a 5star gas storage unit there is no better time to upgrade to the super-efficient ISTORE
Call JASON today on 0401224220 for a no obligation free quote
PUT YOUR PLUMBING & GAS IN RELIABLE HANDS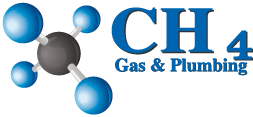 Get In Touch

 0401 224 220