The Dreaded Water Hammer
by CH4 Gas & Plumbing
Have you been suffering from banging noises around the house when you turn your taps off?
This is what's known in the industry as Water Hammer and most of the time can be solved simply by replacing your tap washers in certain taps like the ones that supply the washing machine.
Due to the fact that these taps are constantly open, a sudden turning off of one tap in another part of the house can cause the washer to jump and make a hammering noise in the pipes that echoes around the house.
Get your taps serviced and stop that annoying noise today.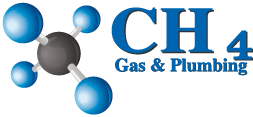 Get In Touch

 0401 224 220